[1]Christmas is the 7th episode of Season 6 on FOX comedy That '70s Show.
Synopsis
It's Christmas Eve, and Donna pulls night shift deejaying at the station. Red dispenses his own brand of Christmas cheer playing Santa at the mall. And Jackie drags Hyde and the other guys to the school Christmas dance as she attempts to recapture her place on the cheerleading squad.
Starring
Special guest star
Guest starring
Ashley Drane as Julie
Shonda Farr as Rachel
Jennifer Alden as Natalie
Trivia
This is the last episode to feature the '78 license plates before transitioning to 1979 in the next episode.
Goofs
This is the second Christmas episode in the series that takes place in 1978.
Photos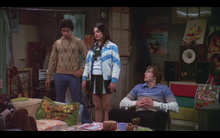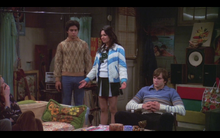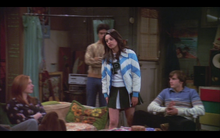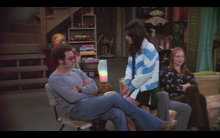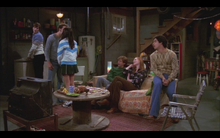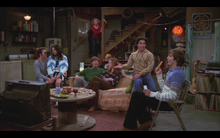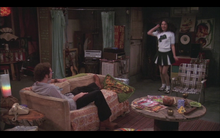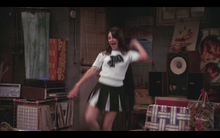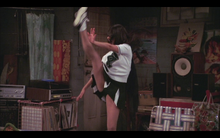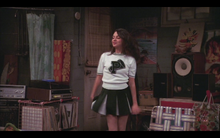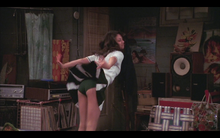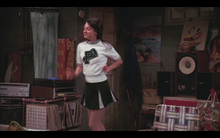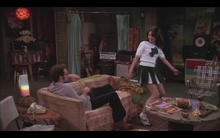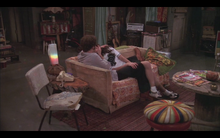 Cite error: <ref> tags exist, but no <references/> tag was found